My name is Richard and I am an amateur photographer and camera collector living in Chicago, IL.  I collect old cameras, test them, and tell their "stories".  As you'll discover on this website, each camera has its own story to tell.  One new friend said I'm a "camera archivist".  I like that term.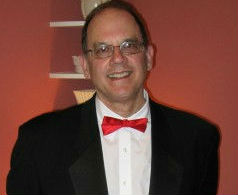 Primarily, I shoot 35mm film with my 100 + old film cameras.  Since I am constantly testing old cameras, I do bring a digital camera along as a backup.
What is a film camera?
I'm glad you asked that question.  Hopefully you'll stay on my website and return another day to read about film cameras, collecting them, and reading about my photographic journey.
Let's share our photographic journeys together.
Best Wishes from Chicago, IL USA