Although I write about my cameras on this blog I also have a growing Flickr account.
In about 3 years of collecting and using film cameras I have shot about 1500 – 2000 photos.  My best film photos, all 175 of them, are now arranged on Flickr at Richard's Favorites.
This is what my Flickr sets look like if you care to visit them.  Thanks.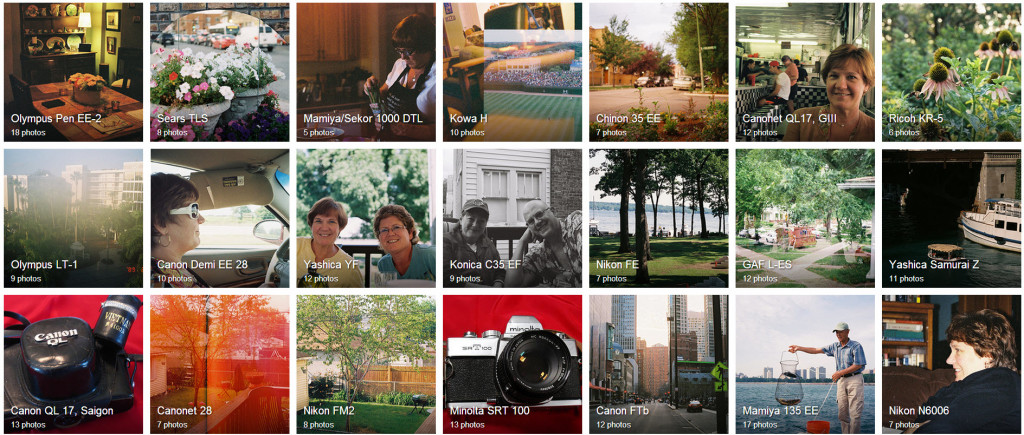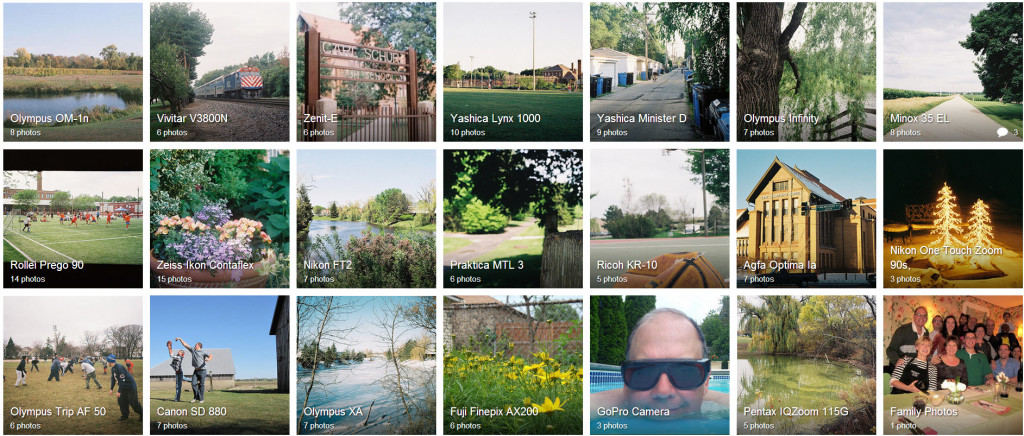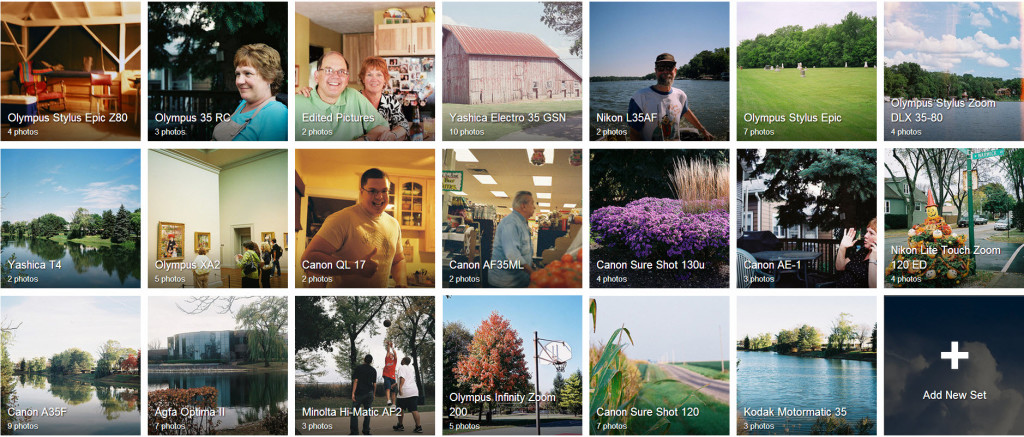 Visit me on Flickr and add me as a contact.  Thanks for visiting What is a Film Camera today.